Facilities
Book a room at the new boutique Jacob Samuel Hotel, and you will be treated to all the meticulous, caring details that make the difference between a decent hotel stay and one that is personal, memorable and extraordinary.
With a trained concierge on duty 24/7, our pampering service is at your beck and call. Tours, tickets to shows, restaurant reservations and more. "Your wish is our command" as the old saying goes. Share with us your individual interests and needs even before you arrive, to allow us to better host you in the style you prefer, and we will tailor our services to satisfy your personal requests.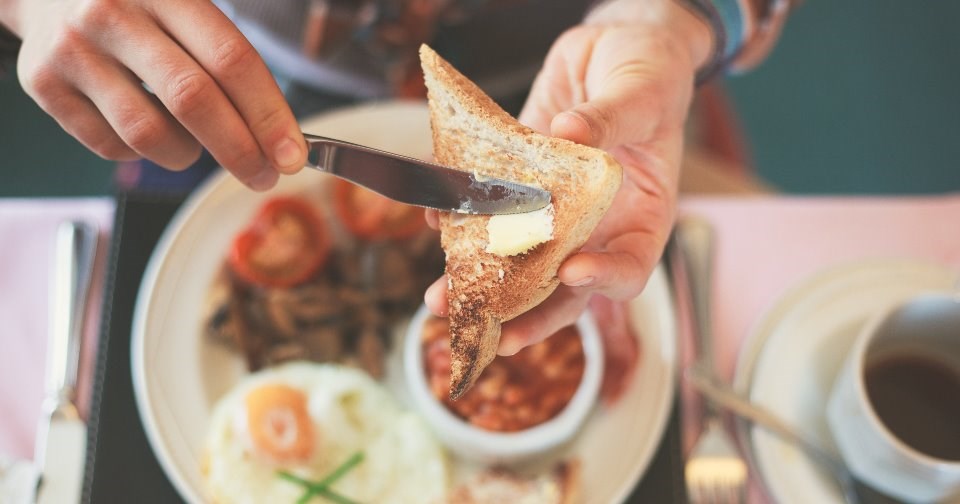 Breakfast & Brunch
Breakfast is served at the "Nola American Bakery" restaurant and "Ligori Delicacies" adjacent to the hotel.
Meals Served:
"Nola" Restaurant:
Sunday through Friday between 08:00 and 16:00 and Saturday between 09:00 and 16:00.
"Ligori Delicacies":
Sunday through Friday between 07:30 and 14:30.
Saturday the restaurant is closed.

(It is not possible to reserve a place in advance. The restaurants are not kosher).
Café Popular- Bistro & Bar
Hotel guests can enjoy a delicious meal at the Hotel Restaurant, Café Popular, a classic French bistro under the direction of renowned Israeli Chef Avi Bitton or savor a drink at the Café Popular Bar located on the lower floor of the hotel.

Restaurant Hours:
Every day from 6:00 pm – 12:00 pm

Bar Hours:
Every day from 7:00 pm until the last customer
Reservations must be made restaurant / bar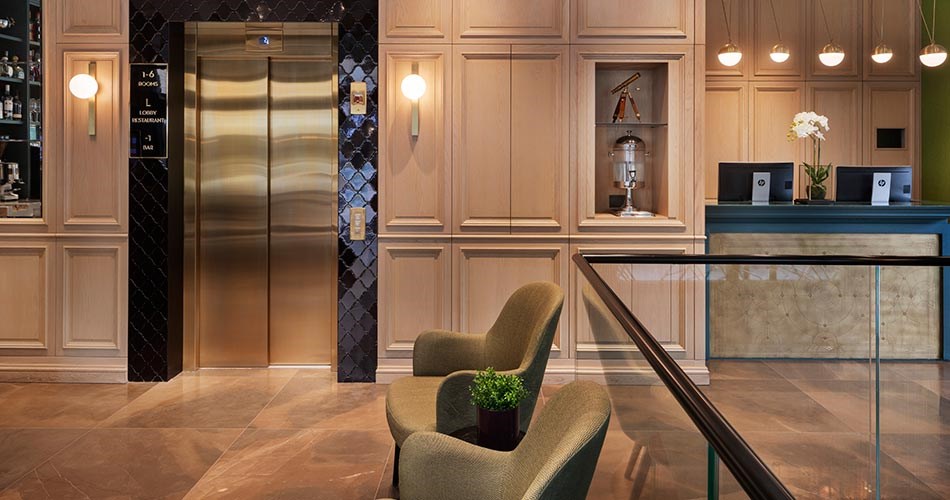 Extra Services
The hotel has free Wi-Fi in public areas and in all guestrooms.
All guestrooms have a smart electrical system with digital control buttons and more.